About us
What We Believe
We believe that Jesus is God and that he really did die for our sins.   We believe that he rose on what we now know as Easter Sunday and that Jesus is alive today.    We believe that Jesus wants to be involved in your life as you read this.   We believe that any person regardless of what has gone before who turns to Jesus, puts their faith in Him and repents of sins will be forgiven and know life today and everlasting life.
Our Vision Statement: To Worship God, grow believers and make believers.
This is because we believe that the church has three primary purposes
Firstly, to worship God Father, son and Holy Spirit. 
Second, to support those people who believe in Jesus and encourage them in their faith.
Third, to share the good news of Jesus Christ so that others may put their faith in Him.
Please Note: For November 2020, church services have been suspended with services online via Zoom. Please contact Revd Paul Tullett if you wish to join the online services. The church is open for personal prayer 10-11am Tues, Thurs and Sat. (donations for Kingfisher Foodbank can be given at this time as well)


Sunday Services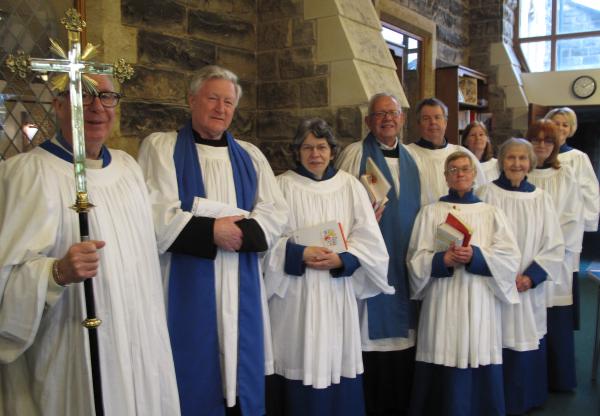 9am    Holy Communion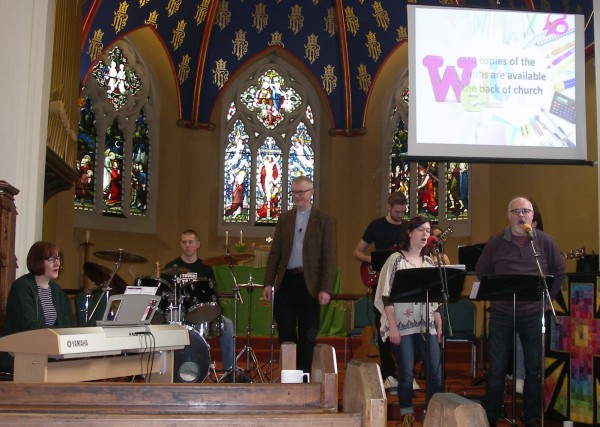 11am   All Age Worship - relaxed style with music group - we have creche facilities and groups for our children and younger people.   On the last Sunday of the month our children and younger people stay in for the service and we worship with everyone together
After services - invite to Robert Lloyd Room for a cuppa

Big Family Gathering
'Big Family Gathering' @The Link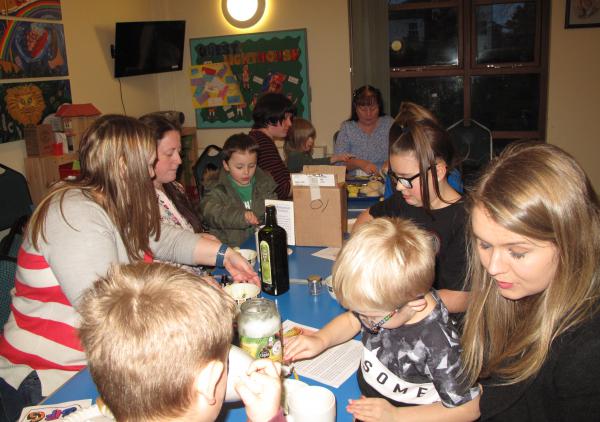 2nd Sunday in the month, 4.00-5.30pm - Activities for all, refreshments and short service in middle

Midweek ServiceS
Wednesday 8am   Morning Prayer service (Common Worship)

Wednesday 10am Holy Communion
  Said Holy Communion in Church (meet in chancel); tea/coffee after in Robert Lloyd Room
Church is open in the week
Please note the following activities have been suspended as the church is closed

Tuesdays 9-12noon 'Open Cafe'; Meet local Councillors 10am to 11am
Church open for prayer/meditation. Short service (15-20 min) in side chapel at 11am
and Thursdays 2-4pm 'Open Church' coffee/tea/biscuits available