Get Involved
A number of exciting opportunities to get involved...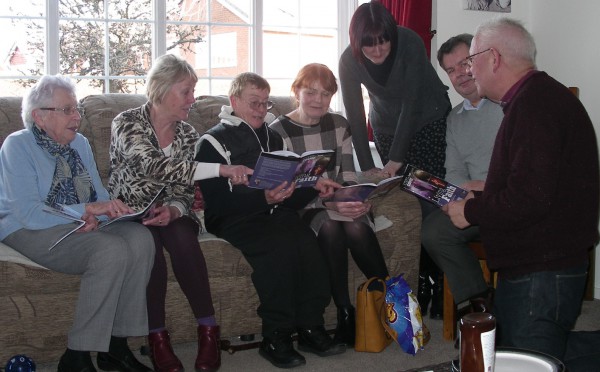 Small groups - meeting on a regular basis evenings and daytime. Contact the Vicar about joining
Christianity Explored -   click on heading for more info.
A course that gives time to talk about the most important questions of life.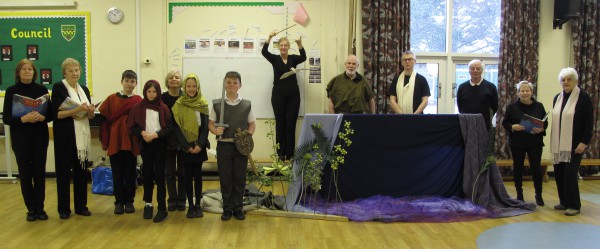 Open the Book - with members from the Methodist church, a team go into the local primary school to share bible stories


Men's Group
Meet for a curry or breakfast or outside activity. Contact Vicar Paul on 0121 730 2081 or email him on
Women Alive.  Click on heading for more info and year's programme.
Meets 1st Thursday every month at 7.30pm in the Robert Lloyd Room or in church. Also a couple of trips arranged. There is a small entrance fee for this group each month of £1.50p and at the meeting a raffle, which one member has described as having "good prizes". All profits from Women Alive activities go to various charities.

Cherish Women's ministry Cherish is a group for all women from St.Peter & St.Paul's Church and our community. We meet every other month and share life and  faith, through social events, fun and fellowship. Women of all ages are welcome and our previous events include meals out, a pamper and prayer night, Christmas craft sessions, a walk and pub meal.
For more information contact Claire on 07787144368 or check out our Facebook group for updates on events see cherishwomensministry on facebook
Meet & Eat @The Link - A meal for retired residents of Water Orton.